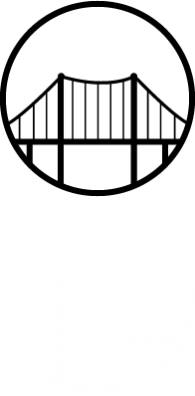 Civil infrastructure
Using rope access techniques, we can safely postition a worker within arm's reach of the desired location on any structures.
Rope access is particularly efficient on bridges, dams and unusual structures, where other means of access are often too expensive or simply not an option.
All our technicians are certified by SPRAT or IRATA, and every team is under the supervision of a level 3 supervisor.
For guiding, inspections, data collection or performing work, Accès BG has the skills and gear to access where you need to go.
X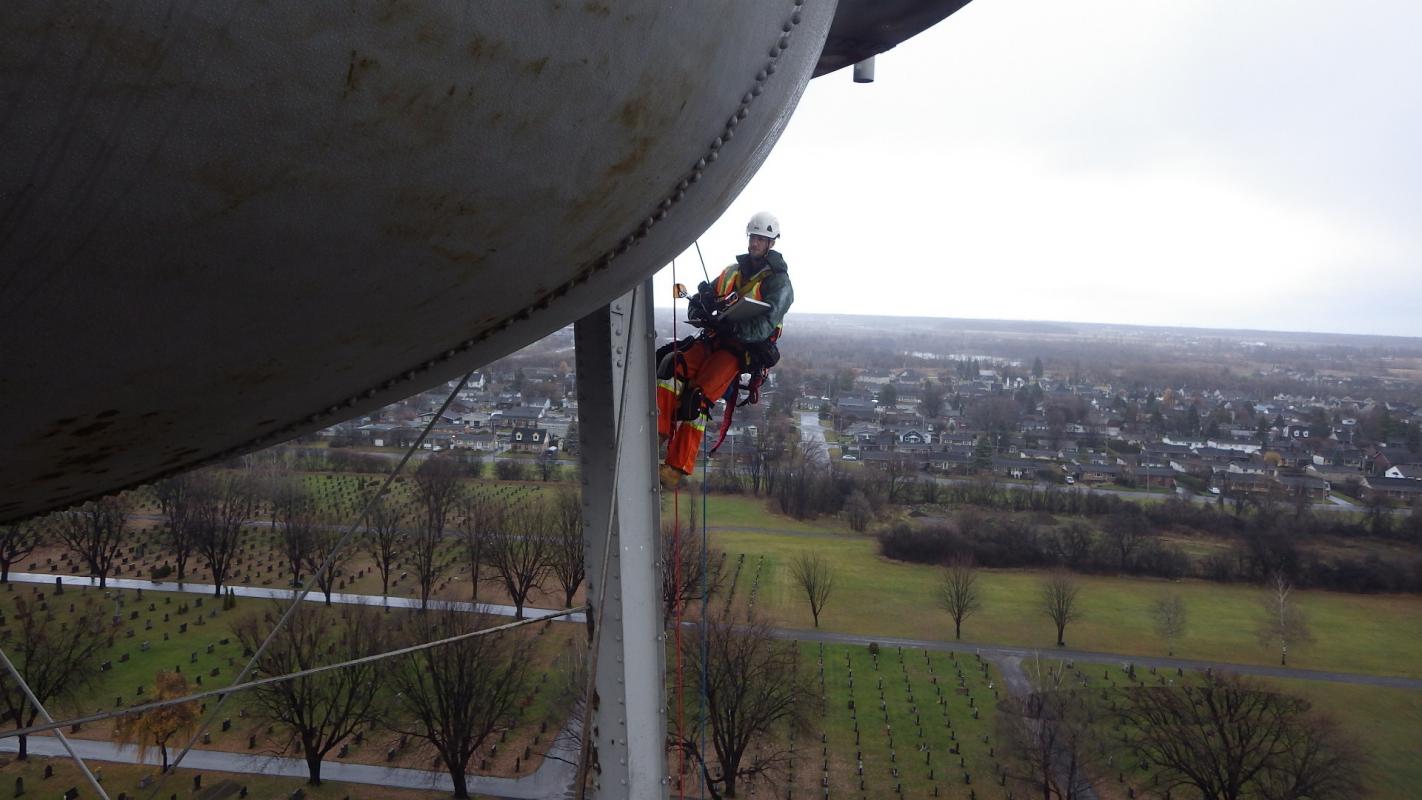 Civil infrastructure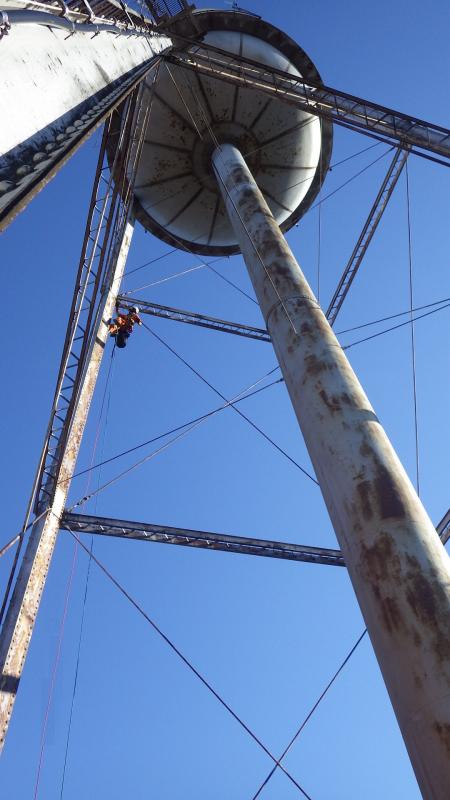 Civil infrastructure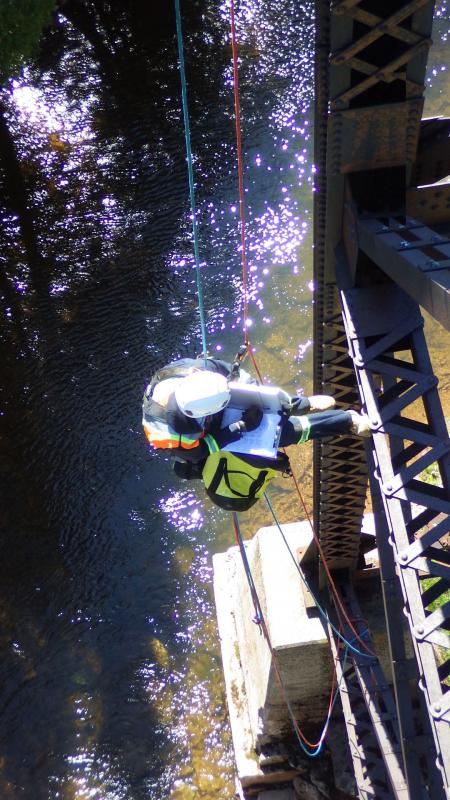 Civil infrastructure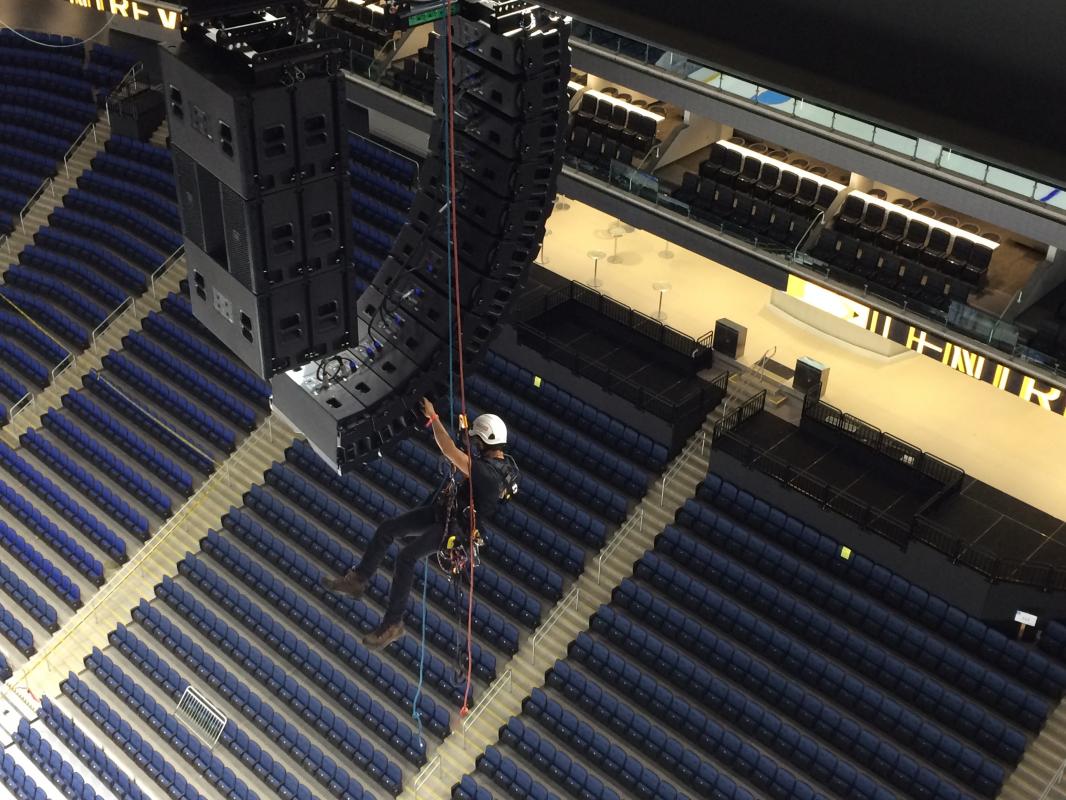 Civil infrastructure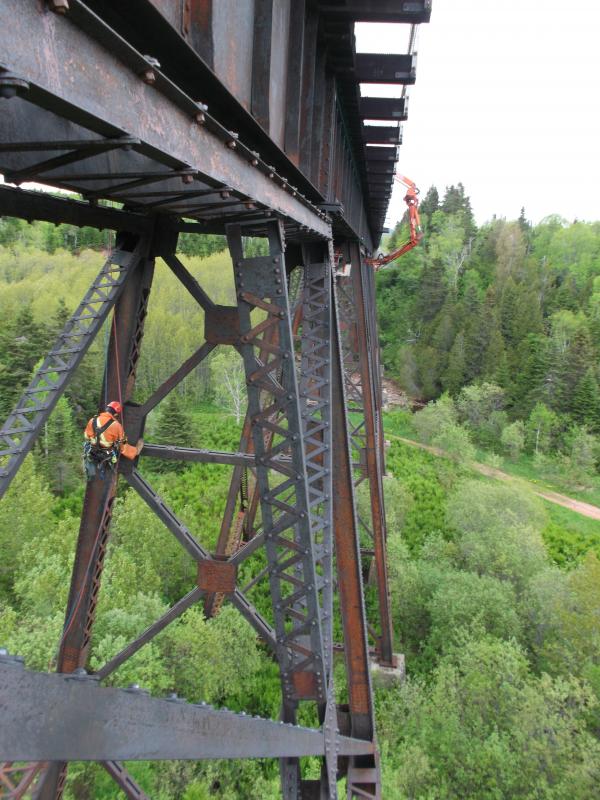 Civil infrastructure